FOLLOW AND PARTICIPATE IN EVENTS ON REMANUFACTURING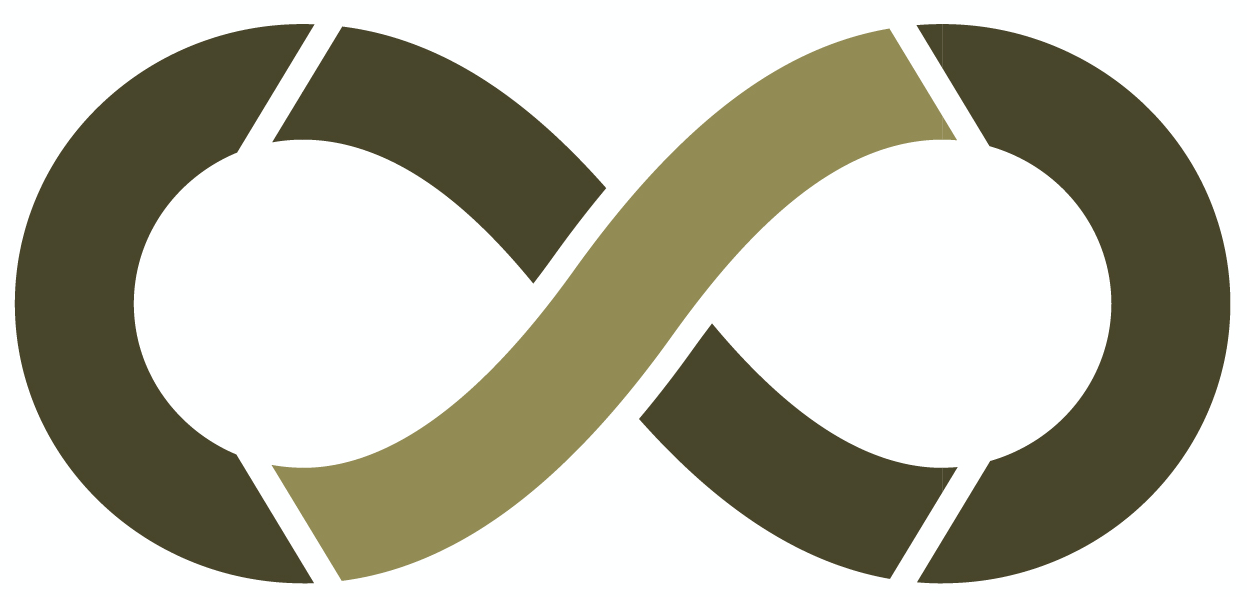 20 May 2021
ReMaTec Connected 2021
Location: online
ReMaTec Live & Connected 2021 will be online to meet the remanufacturing leaders and businesses.
Upgrade your knowledges about remanufacturing and be inspired to start or develop your activities !
Download the programme : programme
You will share with industry leaders, and seize the opportunities to develop your network.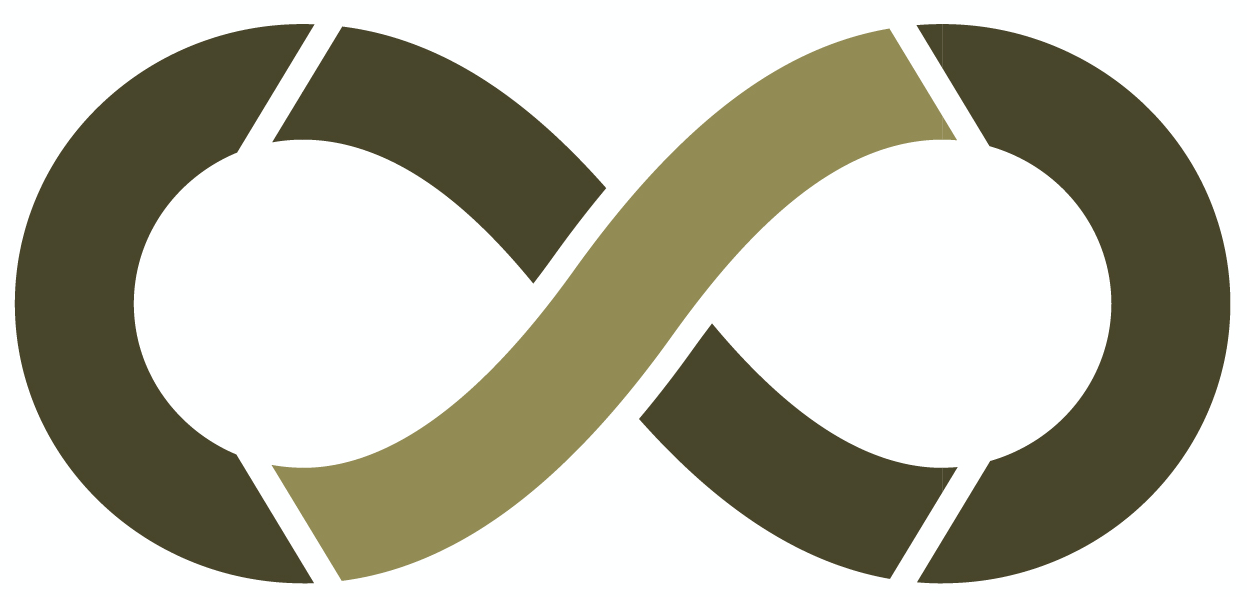 14 - 16 June 2022
ReMaTec 2022
Location: RAI Amsterdam
ReMaTec 2022 is the world's leading remanufacturing trade show for industry professionals.
ReMaTec 2022 will take place from 14 to 16 June at RAI Amsterdam, the Netherlands. With 300+ exhibitors, established brands, new names and global market leaders, ReMaTec 2022 offers an extensive programme with keynotes, expert sessions and side-events.
In short, ReMaTec brings three days full of inspiration, knowledge sharing and networking to you.