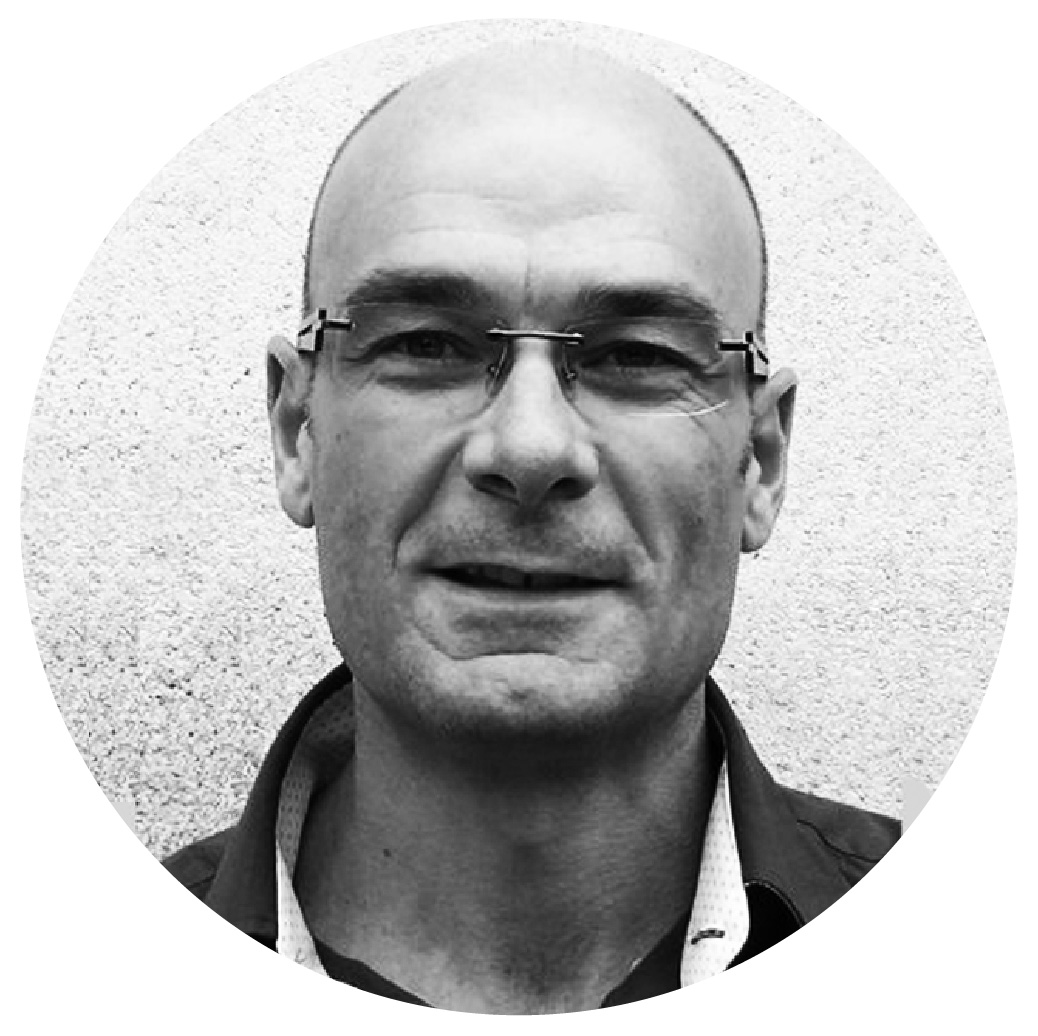 Régis DANDO
Régis is an engineer. He is pragmatic, and has always been enthusiastic for product design, product performance and user experience. He has designed and developed numerous consumer products, and managed industrial teams and innovation projects.
 He received his MBA Innovation & Circular Economy from the University of Bradford, supported by the Ellen MacArthur Foundation.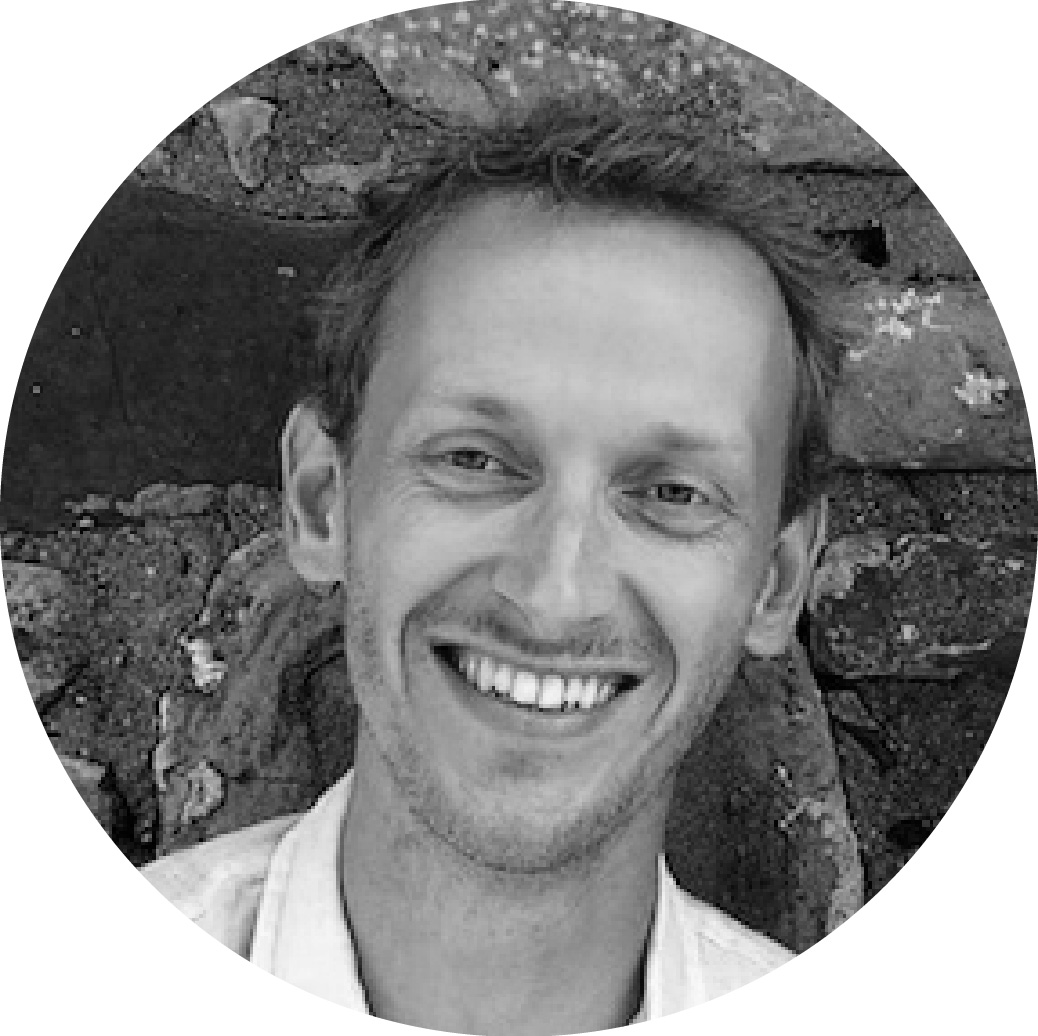 Tom SNOW
Tom is a systems designer. He explores the context of businesses, from a holistic perspective, developing and helping to implement, new business concepts. He has supported the development of various products, services, and product-service systems.